Today at 3pm we will be releasing our newest beer Nebulous! 
4.5% abv. 52 IBU. Full bodied, hazy "modern" new england pale ale utilizing classic american hops. A balanced blend of resiny and fruity hops that should appeal to many drinkers no matter your preference!!
More information here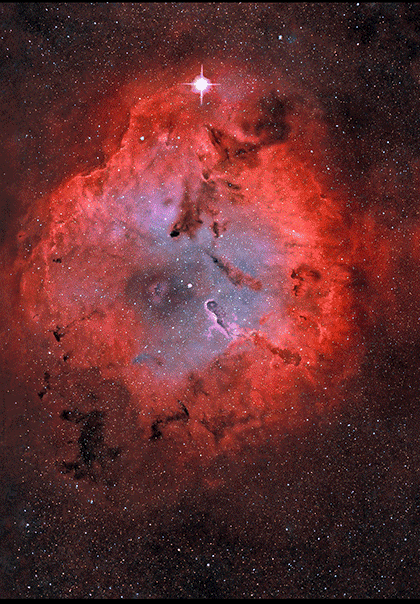 Please reload
I'm busy working on my blog posts. Watch this space!
Please reload